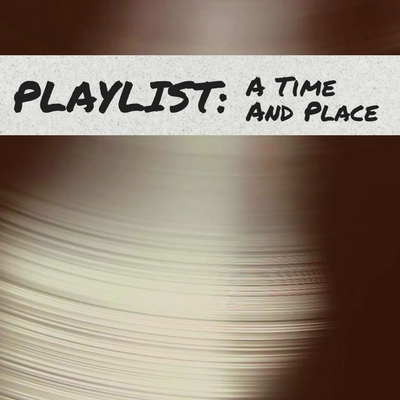 Featuring: Amanda (Wine & Crime), Dan (Podcast Meander), Hannah (Film Roast), and Jason (The Binge Movie Podcast)
Today we're sharing the songs that changed the ways we listened to music. And as Jason says, 'This whole tracklist is totally fucked.'
Plus: A song that inspired IKEA's nomenclature, a song to trash a grocery store to, and a song to lap dance to. Dan and Josh share a kiss. Jason fights a man over miscarriages. Dan is concerned about the state of home furnishings in 90s music videos. And a song that actually causes one of our guests to walk out on a job.
This week's playlist:
Svefn-G-Englar by Sigur Ros (Josh)
I Luv The Valley OH by Xiu Xiu (Dan)
Life Itself by Glass Animals (Hannah)
Love You Madly by Ella Fitzgerald (Amanda)
Pretty Good Year by Tori Amos (Jason)
Spark by Tori Amos (Josh)
Caroline Shaw's Allemande by Roomful of Teeth (Dan)
Through The Wire by Kanye West (Hannah)
Good Times by Chic (Amanda)
Dragon Lady by The Geraldine Fibbers (Jason)
Listen to the playlist at our-americana.com/playlist