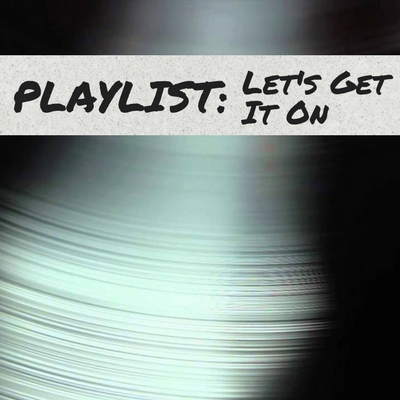 Featuring: Amanda Jacobson (Wine & Crime), Haley Gray (Murder Road Trip), Jason Leroy (The Binge)
In this Halloween special, we share the songs that give us the creeps.
Plus: Slender Man's new theme song. The perfect wine for H.H. Holmes. Round 2 of Joanna Newsom: Josh vs. Amanda. Round 3 of Josh vs. Bjork. Andy Samberg's cum face. A cameo from a 9-1-1 call. And we determine that the scariest monsters are horny, straight men.
This week's playlist:
Hurdy Gurdy Man by Donovan (Josh)
Mad World by Michael Andrews (Haley)
Peach Plum Pear by Joanna Newsom (Amanda)
A Psychopath by Lisa Germano (Jason)
Island by Heather Nova (Josh)
Oceania by Bjork (Amanda)
Caress Me Down by Sublime (Haley)
Taut by John Parish & Polly Jean Harvey (Jason)
Listen to the playlist at our-americana.com/playlist