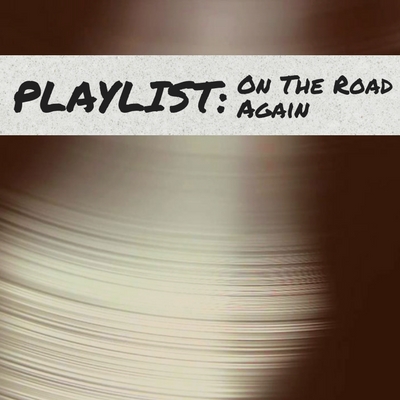 Featuring: Charlie (In Sight / Impact Statement), Haley (Murder Road Trip), Steven (Is This Adulting)
Today we're sharing our favorite road trip songs.
Plus: Josh has more flashbacks to Mormon Church activities. Charlie opens up about her strange dream job. Haley learns what a greasy spoon is. And a song makes us all question what exactly home is to each of us.
This week's playlist:
I'm Gonna Be (500 Miles) by The Proclaimers (Steven)
Love Shack by The B-52s (Haley)
Take It Easy by The Eagles (Charlie)
Nowhere We Cannot Go by Hayden (Josh)
Somebody Told Me by The Killers (Steven)
Comin' Home by City and Colour (Haley)
Travel Song from Shrek the Musical (Charlie)
Welcome Home by Radical Face (Josh)
Listen to the playlist at our-americana.com/playlist