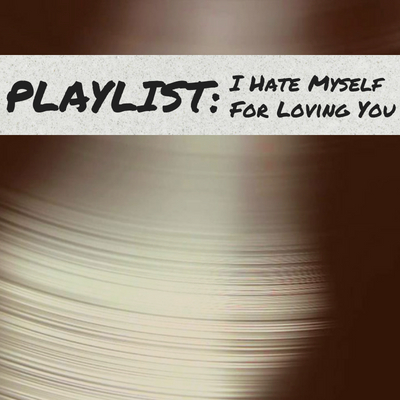 Featuring: Holly Hall (The Most Wonderful Wonder), Sam Kulper (The Breakers Podcast), Steven Pappas (Is This Adulting?)
Today we're sharing guilty pleasures: the songs we're embarrassed to love.
Plus: Holly sings about "baby gravy;" A song about trucking; Steven consults YouTube comments; Sam comes out as a fan of a group which makes us all question his integrity. And a whole lot of shit-talking.
This week's playlist:
Call Me Maybe by Carly Rae Jepsen (Steven)
Your Body Is A Wonderland by John Meyer (Sam)
Wayne by Chantal Kreviazuk (Josh)
Prisoner Of The Highway by Ronnie Milsap (Holly)
A Thousand Miles by Vanessa Carlton (Steven)
If Everyone Cared by Nickelback (Sam)
Girl Code (Don't Be So Uncool) by Countess Luann (Josh)
Stranglehold by Ted Nugent (Holly)
Listen to the playlist at our-americana.com/playlist