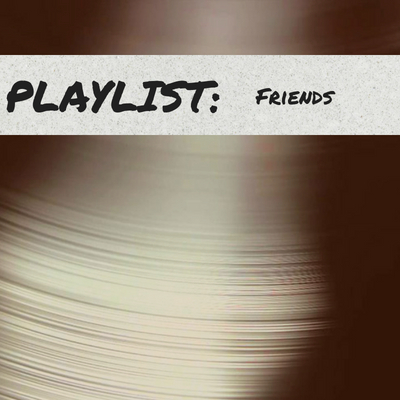 For the finale of v3, we tackle songs about friendship. And I couldn't think of 4 better people to join me for this episode than 4 of my best friends: Anthony Grande, Jason Leroy, Jen Gage, and Tamie McGranahan.
This episode has it all: shit-talking, laughter, sex, and a poignant look at how friendships change as we get older.
PLAYLIST returns on August 16.
This week's playlist:
Basement Apartment by Sarah Harmer (Josh)
Soda Shop by Jay Brannan (Jen)
Why Georgia by John Mayer (Anthony)
Girl Code by Countess Luann (Jason)
Youth Gone Wild by Skid Row (Tamie)
Leave Your Boyfriends Behind by Leona Naess (Josh)
Open Season by Josef Salvat (Jen)
Best Friends Song from Showgirls! The Musical! (Jason)
Native New Yorker by Odyssey (Anthony)
Why Can't We Be Friends by WAR (Tamie)
Listen to the playlist at our-americana.com/playlist