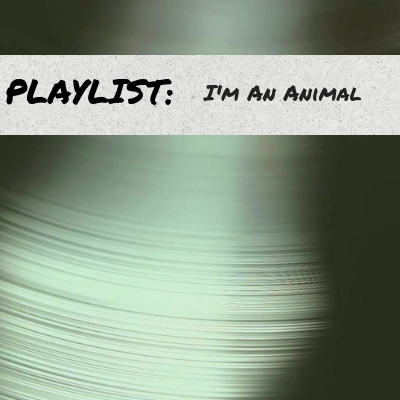 Featuring: Donna (Varmints), Kate (Strange Animals Podcast), Maggie (Drunk Safari), Paul (Varmints)
In which a bunch of animal podcasters share their favorite animal songs. //
This episode (recorded over a year ago) was almost forever lost, because it was fraught with audio issues. But, we powered through (most of them), because the episode is just so lovely.
This week's playlist:
Let's Talk Dirty to the Animals by Gilda Radner (Donna)
Barracuda by Heart (Paul)
People Got a Lotta Nerve by Neko Case (Josh)
Anaconda by Nicki Minaj (Maggie)
Raised by Bats by Voltaire (Kate)
Caterpillar Girl by The Cure (Donna)
Dog Bite by Dead Kennedys (Paul)
Big Bad Wolf by In This Moment (Kate)
The Moth by Aimee Mann (Josh)
Puppy Song by Harry Nilsson (Maggie)
Listen to the playlist at our-americana.com/playlist