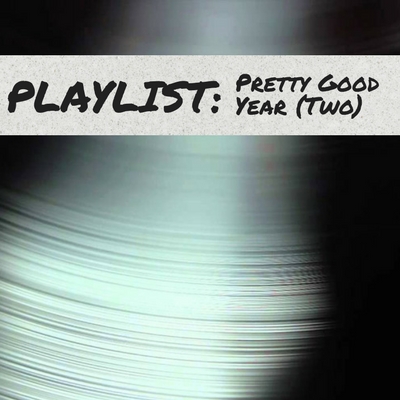 Featuring: Chris Braaten (More Gooder Than), Kristi Lee (Canadian True Crime), Mike Brown (Pleasing Terrors)
We share the saddest songs we know.
Plus: Chris and Josh accidentally pair their songs to tell a heartbreaking love story. Mike talks Chris into a change of heart. Kristi gets really honest about motherhood. And we all get so sad that we start laughing hysterically.
This week's playlist:
Lover, You Should Have Come Over by Jeff Buckley (Chris)
Eternal Flame by Joan As Police Woman (Josh)
Let Her Go by Passenger (Mike)
Wind Beneath My Wings by Bette Midler (Kristi)
If I Die Young by The Band Perry (Chris)
I Never Dreamed You'd Leave In Summer by Stevie Wonder (Josh)
Cat's In The Cradle by Harry Chapin (Mike)
Shadow of the Day by Linkin Park (Kristi)
Listen to the playlist at our-americana.com/playlist